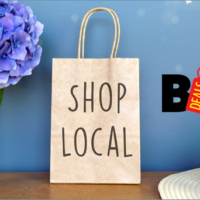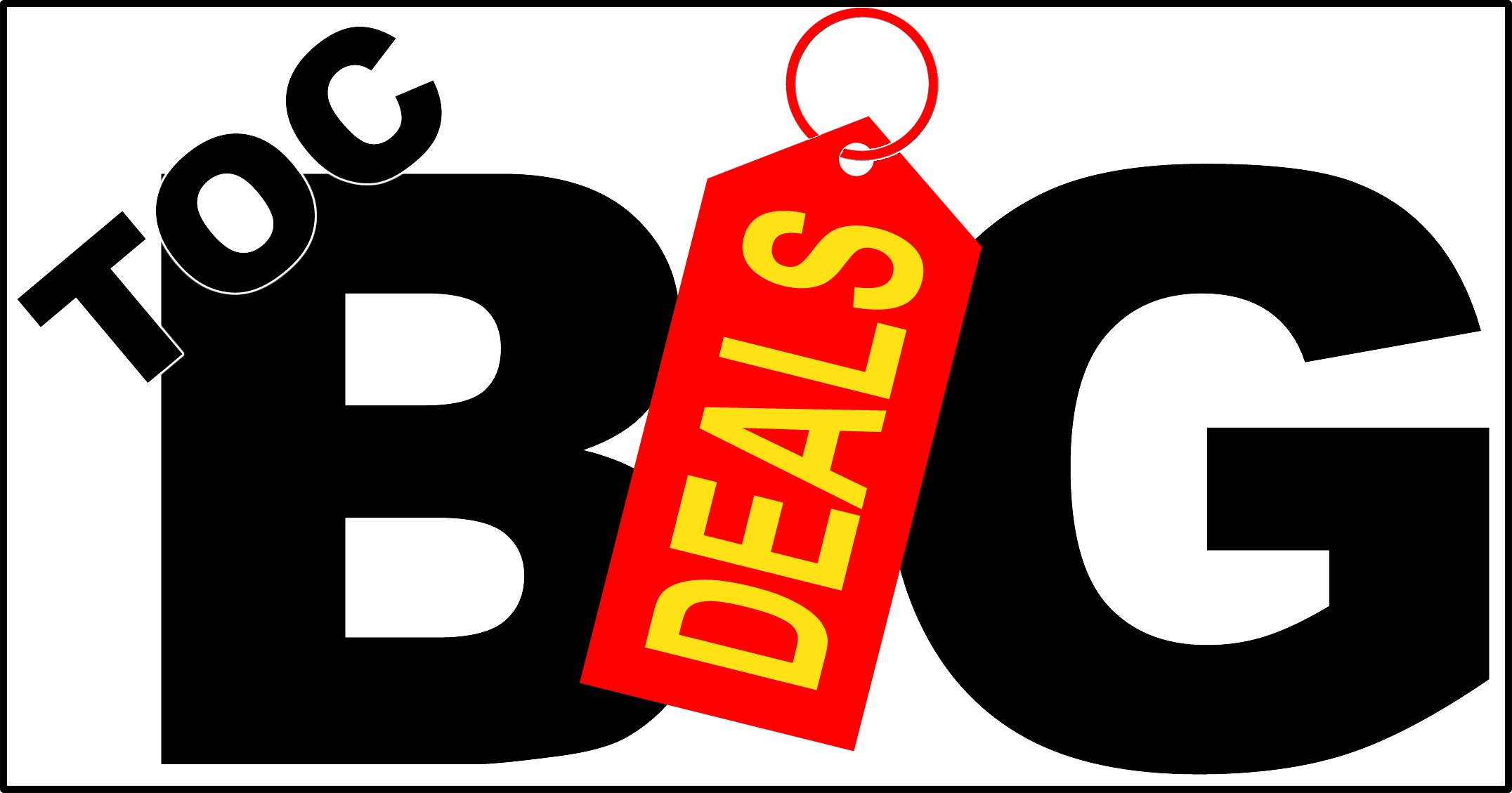 Every time you shop in our online store, you are supporting your local
small businesses! Check in to find savings of all kinds in your neighborhood. You just
might find a local favorite or something new to try!!!
Click on the link below to see how YOU can SAVE today!!!